72 Research Excellence Awards to Bocconi Scholars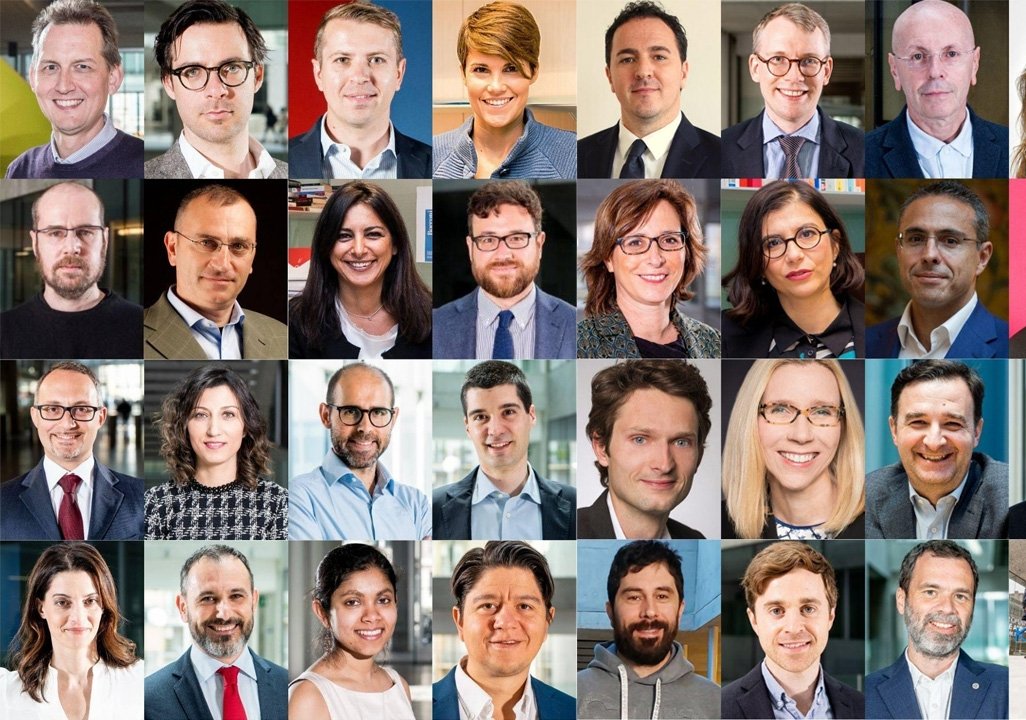 This year 72 Excellence in Research Awards have been awarded to Bocconi scholars, whose papers got accepted or published in 2021 in a few selected top-tier scholarly journals, or whose scientific monographs come out with top-rated publishers.
 
The awarded scholars contribute significantly to the international scientific reputation of Bocconi and also strengthen its position in national and international rankings. 
 
Considering scholars acknowledged for more than one publication, the awards were assigned to sixty faculty members from all nine Bocconi Departments.
 
The nine awarded scholars of the Department of Economic are: Jérôme Adda, Francesco Decarolis, Alfredo Di Tillio, Joseph-Simon Görlach, Luigi Iovino, Donato Masciandaro, Massimo Morelli, Marco Ottaviani, Guido Tabellini.