Better Ways to Fund Research - Marco Ottaviani wins an ERC Advanced Grant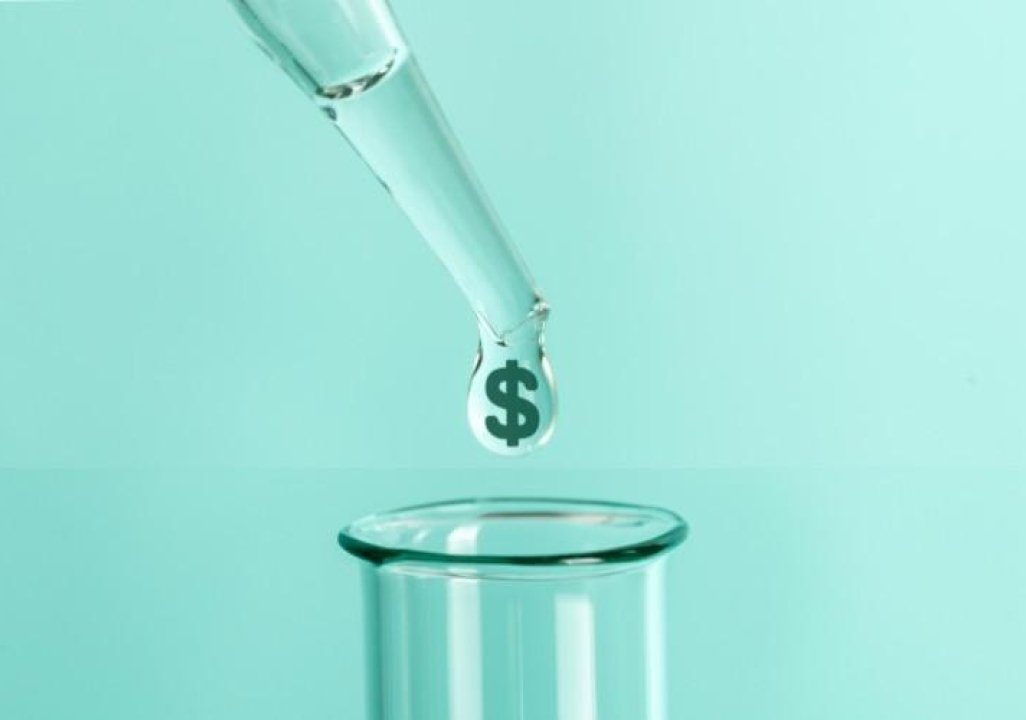 Scientific research is a very expensive, though fundamental activity. Nevertheless, we seldom pause to think whether how we can improve the way science is organized. Marco Ottaviani, professor of Economics at Bocconi, has won an ERC Advanced Grant worth €1.4m for a project, called Information Economics for Science, that aims to provide a more efficient framework for research, rethinking its rules but safeguarding researchers' freedom.
To continue the article click here.