Gabriele Natale Deana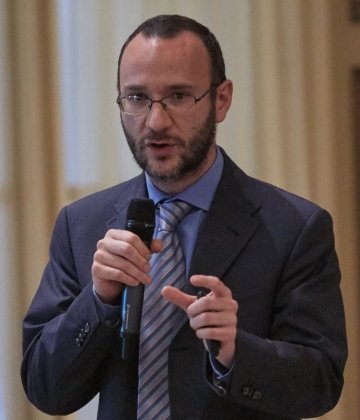 I earned a Ph.D. in Economics from Università Bocconi in 2008, after having completed a Master of Science in Economics in the same University. I am Lecturer for the Department of Economics at Bocconi since 2023. Prior to this position I taught in Pavia, Genova and Cattolica University, and I had a long experience as teacher in the high school. My work, energy and passion are focused on teaching and communication, and how to improve the learning experience.
gabriele.deana@unibocconi.it
Research interests
Jointly with my teaching activity, I am also involved in the research activity and my interests are mainly in the areas of Education Economics, History and Geopolitics.