Giuseppe Ferraguto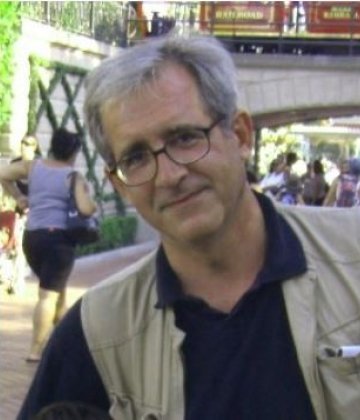 After earning the Degree in Discipline Economiche e Sociali at Bocconi University (1981), and having attended the Ph.D program in Economics (A.B.D.  - 1983-1987) at New York University, I have been Ricercatore (1987-1992) and then Associate Professor (1992-present) at Bocconi. In the same institution, I have been Director of the SDA Bocconi Master in International Economics and Management (1995-1999) and of the specialized MBA in International Economics and Management (2006-2007), and of the Master in Economics program offered by Bocconi (2002-2005).
giuseppe.ferraguto@unibocconi.it
Over the years, I have taught Macroeconomics and International monetary economics  in both undergraduate and graduate programs. I am currently the director of the course on Macroeconomics taught in the CLEAM, CLEACC, CLEFIN, BIEM and BIEF BSc programs offered at Bocconi.