Joseph-Simon Goerlach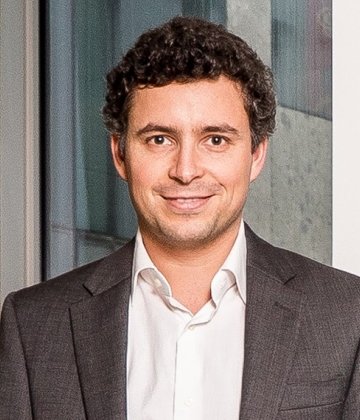 I am an applied economist. I received my PhD in Economics from University College London, and an undergraduate degree in International Economics from the University of Tübingen. I am a research affiliate at BIDSA, CEPR, CReAM, IGIER, IZA and LEAP.
josephsimon.goerlach@unibocconi.it
About
"The Dynamics of Return Migration, Human Capital Accumulation, and Wage Assimilation" (joint work with Jérôme Adda and Christian Dustmann) has been published in the Review of Economic Studies, Volume 89, Issue 6, November 2022, Pages 2841–2871.
"Borrowing Constraints and the Dynamics of Return and Repeat Migration" is forthcoming at the Journal of Labor Economics.
"Terrorism, media coverage and education: Evidence from al-Shabaab attacks in Kenya" (joint work with Marco Alfano) is forthcoming at the Journal of the European Economic Association. 
Research interests