Joseph-Simon Goerlach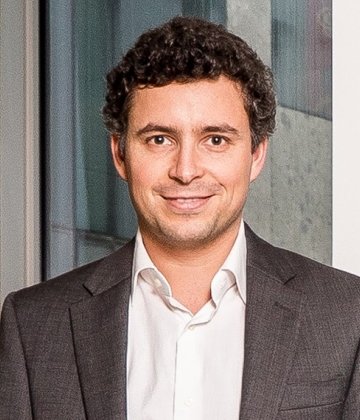 I am an applied economist. I received my PhD in Economics from University College London, and an undergraduate degree in International Economics from the University of Tübingen. I am a research affiliate at BIDSA, CEPR, CReAM, IGIER, IZA and LEAP.
josephsimon.goerlach@unibocconi.it
About
"The Dynamics of Return Migration, Human Capital Accumulation, and Wage Assimilation", (joint work with Jérôme Adda and Christian Dustmann) was accepted for publication at the Review of Economic Studies.
Research interests